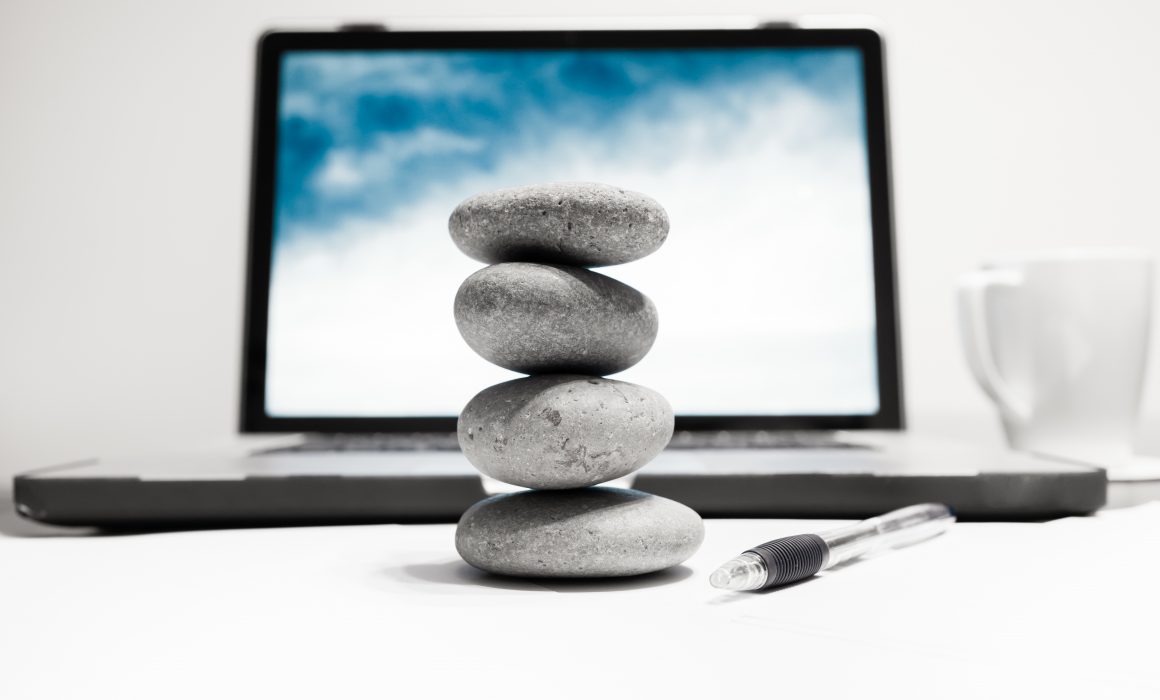 Hands up if you offer your staff a workplace wellness program. Congratulations, you're one of around 30% of Australian employers who recognise the value of creating a culture of health that helps to build a contented, high performing team 
If your hand isn't up but you're wondering about the 'why's and the 'how's' of workplace wellness here's an introduction. 
Why invest in workplace wellness?
Like any other well structured investment, contributing directly to your team's wellbeing is likely to deliver strong returns. Even in the best-run businesses, some of your staff can struggle to balance competing personal and professional demands on their time and energy. A workplace wellness program can reduce stress in lots of ways.
First up it tells your team that you value them. Feeling valued and supported is high on most people's list of 'must have' attributes for satisfying work.
Secondly a well-planned program that reflects what your people tell you they need helps build physical and emotional resilience and team spirit. This makes for a safer, happier more cohesive and more productive workplace.
If you'd like to read the business case for the benefits of workplace wellness, here it is.
What's involved?
Like any other successful health initiative, great workplace programs are tailored to fit. They can include one off workshops or series of sessions to help build healthy habits, gym memberships, access to psychological and mental health support and much more. This list of 121 workplace wellness ideas could kick start the conversation for your team.
How to begin
If you're keen to make a focused start, Healthier Workplace WA has a 10 minute self assessment to help you prioritise your team's needs.  Complete this self-check and you'll receive a customised report with plenty of useful suggestions.
If you'd love some input, I've run customised workplace programs for many years.
Having recently completed a coaching course with Rebecca Hannan, I have engaged her to provide one on one coaching and a communications skills workshop for my team.
The structure of the coaching sessions, the focus on positive outcomes and the gentle but firm insistence on progress were just some of the reasons for my assessment of Rebecca.
What I found to be most valuable was Rebecca's warm and welcoming manner. Her ability to stay positive and focused was both motivating and inspirational.
My only regret is procrastinating for so long. I would urge others to 'just do it' – the rewards are substantial. "
Ruth Levett
Manager Waste, Health & Ranger Services
Shire of Augusta Margaret River