Build healthy habits
MOVEWELL EATWELL LIVEWELL
'We are what we repeatedly do.
Excellence then, is not an act, but a habit.'
Aristotle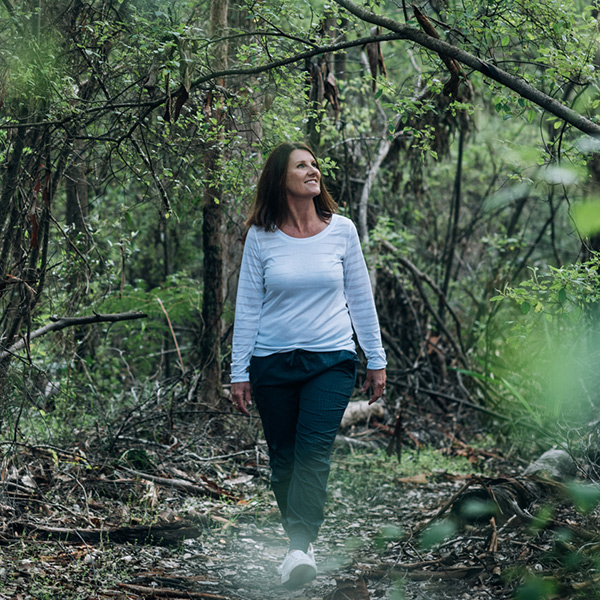 There's strong scientific evidence for something most of us intuitively know to be true. Taking time out in nature for as few as 15 minutes a day to makes us calmer, nicer and healthier people. 
Here's an exercise I use in my coaching programs. It works brilliantly with my clients. If you've stalled your connection to nature, it could be the kick start you need.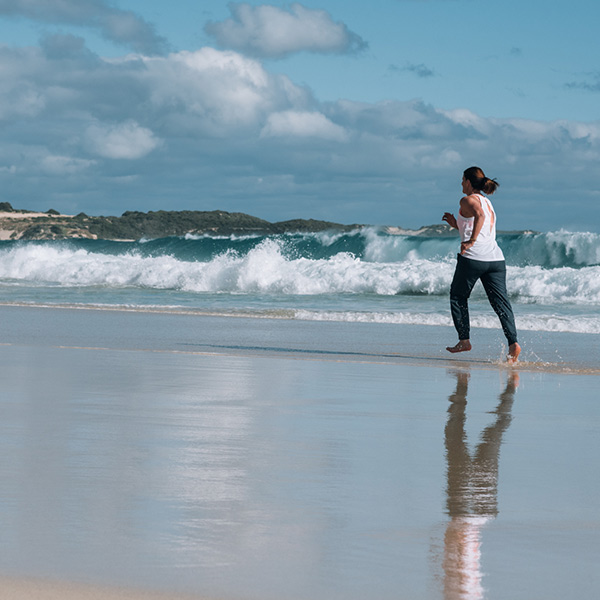 Running and sitting quietly in nature are two of my favourite ways to meditate. While I appreciate the stillness of sitting mediation, I'm also a fan of some totally absorbing forms of moving meditation.
Here's an introductory mindfulness exercise I use in my classes and coaching sessions. It's designed for sitting but it also works on the move. (Eyes open naturally!)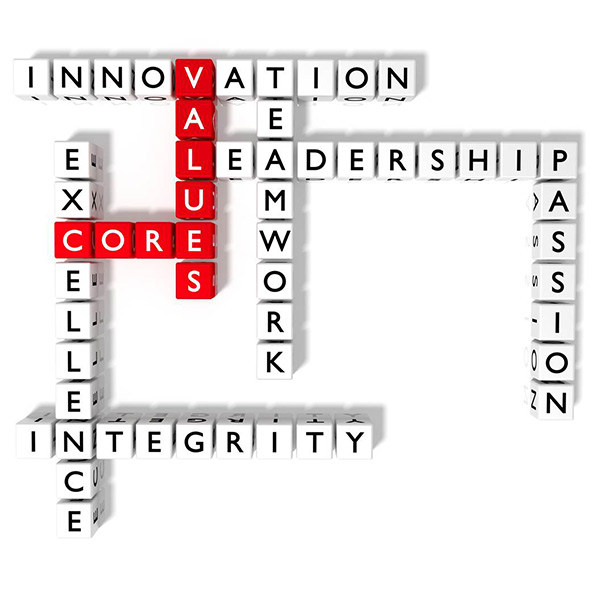 This is a favourite activity from my 'LiveWELL' workshop.
Workshop participants tell me it gives them a challenging and often moving insight into how they tick and what genuinely matters to them.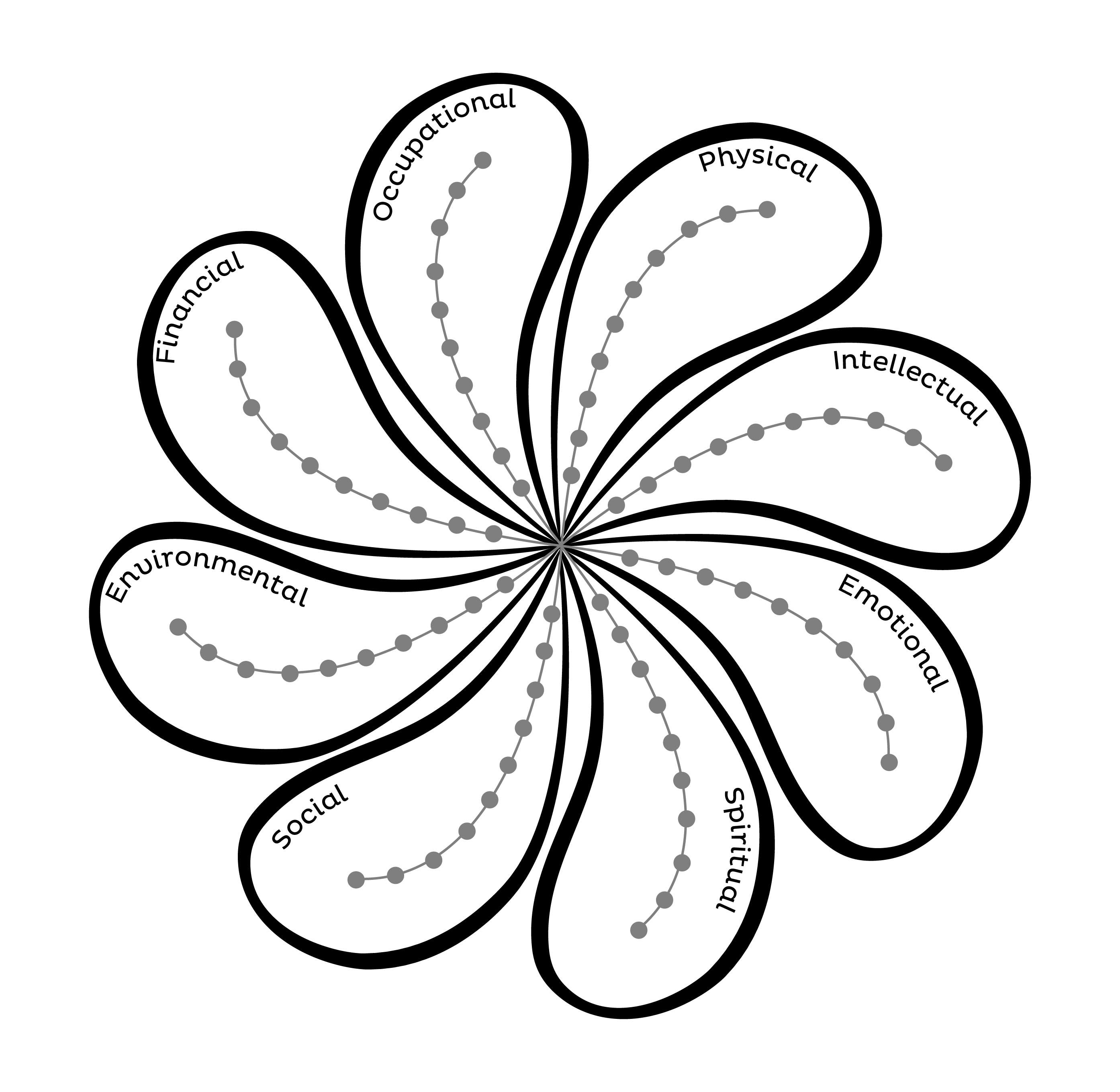 Take a turn on the wellness wheel
Taking a turn on the wellness wheel is a wonderful self assessment tool.
I dive deeper into this in my LiveWELL and The Wellness Wheel Workshop.
It provides workshop participants with a helicopter view of their overall wellness and wonderful insights on the areas of their life that requires attention
Want more information?
Get in Touch