Looking to improve productivity, achieve goals and find balance?
I deliver workshops and presentations that do exactly this. 
If you're interested in attending or hosting a well-structured, practical and seriously motivational session on living healthily in every sense – let me know.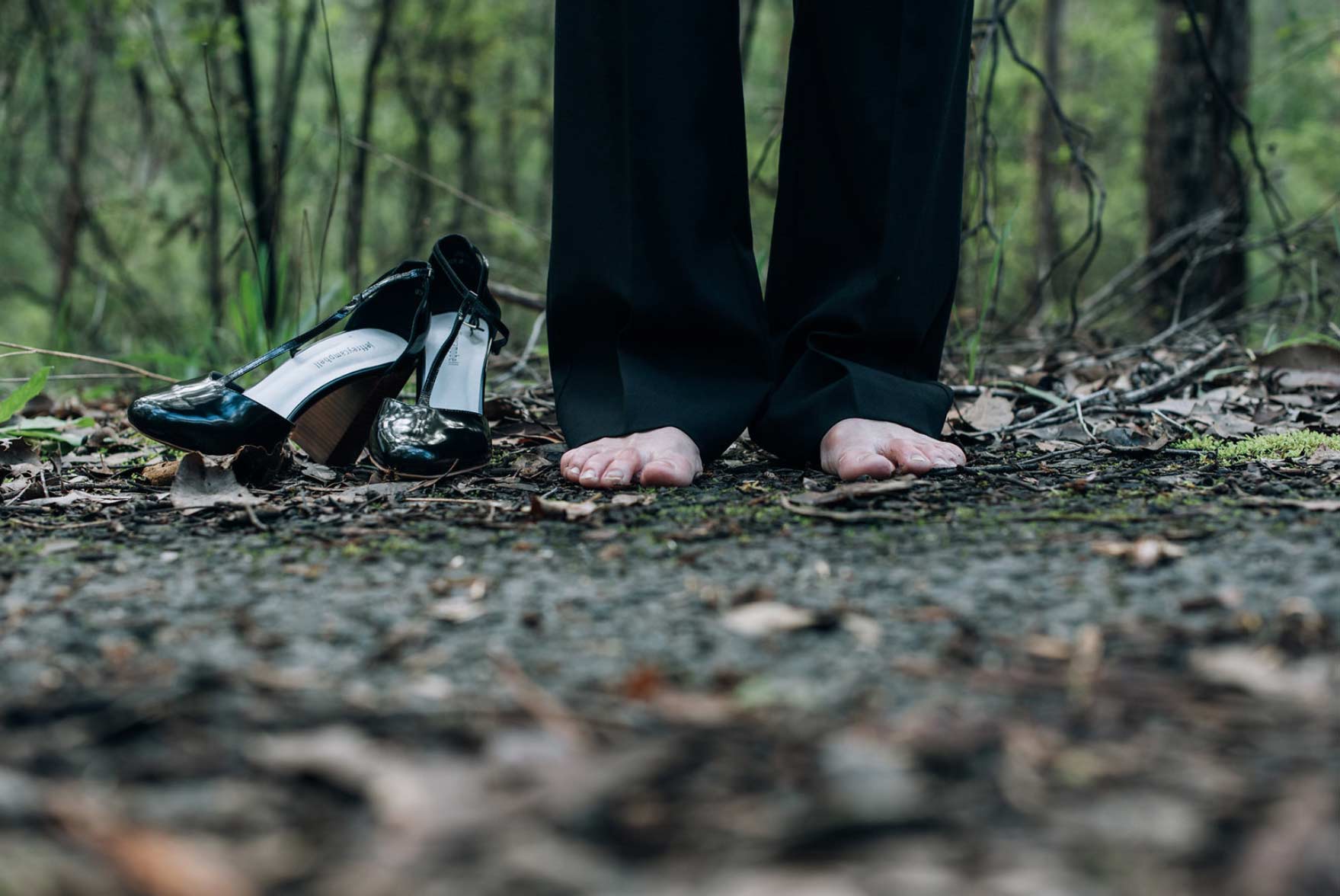 ---
ThinkWELL
Mastering your Mindset
Understand your own and others' mindsets
Overcome self-doubt and limiting beliefs
Achieve your most ambitious goals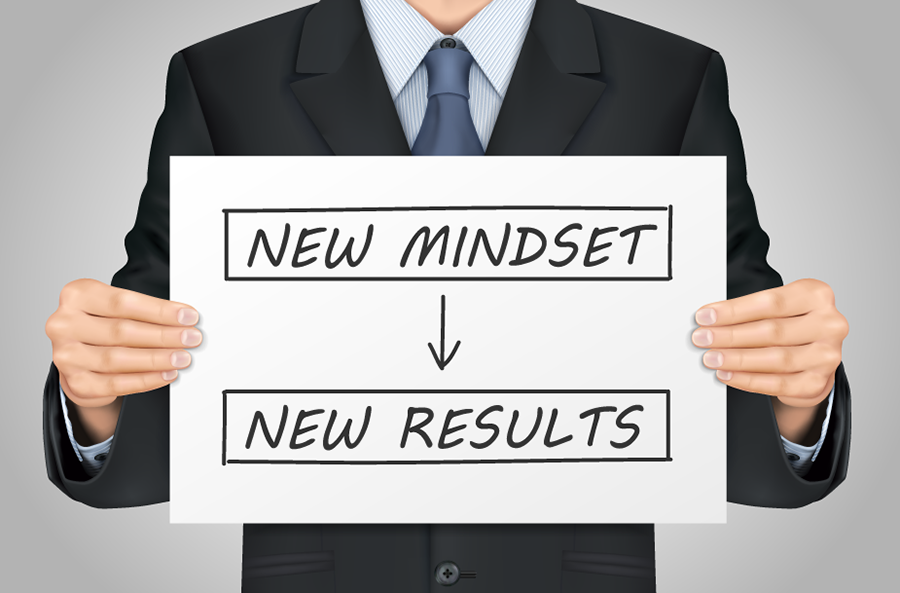 Is this your workshop?
Your mindset either propels you towards or away from reaching your full potential.
In this lively interactive workshop, we identify the limiting beliefs that hold you back in life and in business. Then we develop strategies to help you to overcome them
This half day workshop is for you if you're ready to
Shift your thinking in a positive proactive direction
Increase your performance and productivity
Realise your potential for achieving success
What we cover
How your mindset affects your success
Different mindsets, how to identify with them and develop strategies to change your thinking for good
Identify and overcome your limiting beliefs
Valuable tools and strategies to help master your mindset
Your core values
The why behind your business or life goals
Morning Tea and workbooks included
$150 early bird registrations
$175 general admission 
Rebecca, you are a wonderful speaker whose words truly come from the heart. I could sit and talk with you all day! Thank you for a very eye opening experience, I have taken home with me a better understanding of my own thought processes and how to deal more productively with the negative perceptions that hinder my productivity.
---
Disrupt unhelpful thinking patterns and set courageous goals
Dare to dream big and gain confidence to chase your dreams
Direct your focus and get clear about what you want
Would you like to:
Make this your year for setting and scoring exciting goals?
Ditch the doubts, fears and defunct beliefs that hold you back?
Dare to be brave about stretching your limits?
Developing and direct a laser sharp plan that keeps you on track?
Get clear and confident about what matters and stop postponing change?
Spend a day with courageous people who want to make things happen?
A day to disrupt unhelpful thinking patterns and set courageous goals.
Dare to dream big and gain confidence to chase your dreams.
Direct your focus and get clear about what you want.
If you answered yes to any of these questions…
I would love you to join me for a day designed just for you.
I invite you to show up with an open mind, so we can:
Set your intentions for the year ahead and beyond
Plan to realise them courageously
Start to build momentum and move confidently forward
What will we do?
Disrupt, Dare, Direct is a practical, interactive, half day workshop that challenges you to think deeply about:
What's important to you
How you are going to go about getting it
How you'll deal with any obstacles that show up along the way
I'll share my secret formula for success.  You'll explore, write, discuss and get creative using a workbook that you take home and use as your guiding compass for the year ahead.
We'll sustain our hard working heads and hearts with a delicious morning Tea
$150 early bird registrations
$175 general admission 
Rebecca has a very natural and easy-going manner that is instantly engaging and it was very easy to engage with Rebecca's story and with her as a person. Rebecca is engaging, her story is real, she communicates at many different levels and she is authentic and that's just AWESOME! If you need someone to really connect with your or your team, someone with authenticity to help drive personal achievement and determination, then do yourself a favour and contact Rebecca; you won't regret it!
Bec's style of presenting is great.
She made me feel safe and relaxed.