Mindset. Motivation. Momentum.
Here's what we can do together. Work with me and we'll find:
Your most powerful and creative mindset
Your most stable and sustainable motivation 
Your highest possible personal pace and momentum 
Invest in yourself. You're worth it. 
Bec will guide you to greatness.
MY COMMITMENT TO COMMUNITY
I offer pro bono support as a workshop presenter and speaker. If you have a great project that's building healthy cohesive communities – let's chat about how I can help.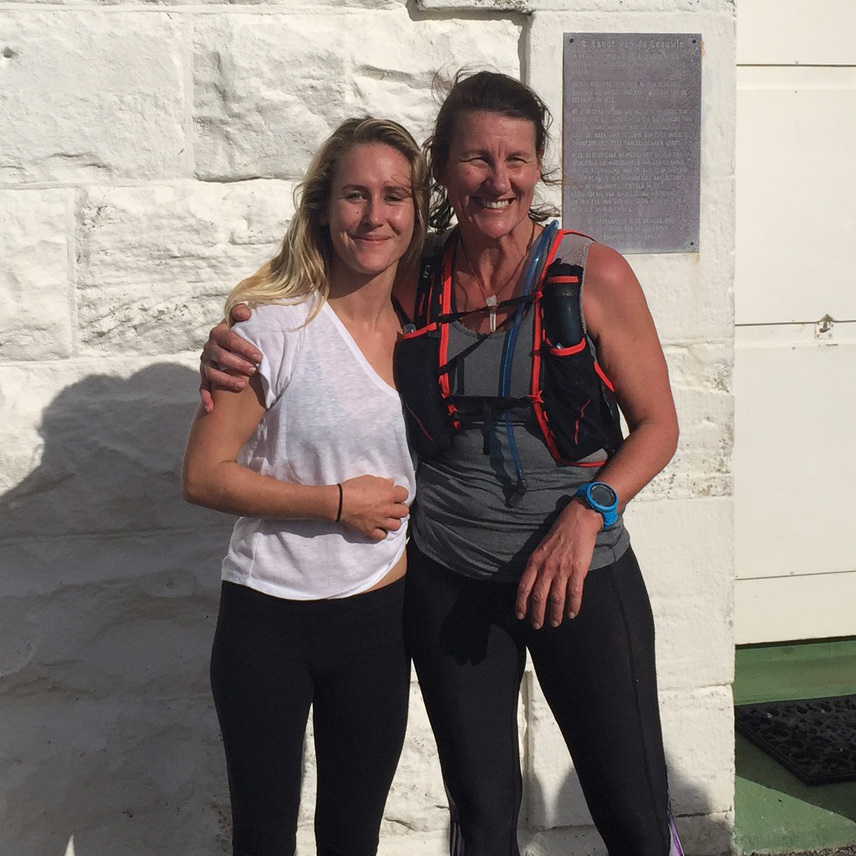 Ready to gather momentum?
Make your first move.
Coaching
Executive Coaching programs that work
wherever you are
on your journey towards
being your best self.
Workshops
Looking to improve productivity, achieve goals and find balance? I deliver workshops and presentations that deliver exactly this.
Keynote Speaker
My keynotes celebrate resilience, risk taking, optimism and grit. These are the qualities I value highly in myself and in others.