Nature lover,  businesswoman, wife, mother, grandmother, yoga lover, salad queen, risk taker, organiser, dreamer, coast dweller, starter, stayer, finisher, negotiator, listener, chaos buster……
The Momentum Maker
I believe in building a powerful legacy. What we create and what we leave matters – for our families our communities and for future generations.  
MY Mission
To educate, inspire and empower you to take back control of your life so you live and be WELL.
How do I work?
I'm a speaker, consultant, trainer and coach for Movers, Shakers………Momentum Makers.
I help leaders in life workWELL, liveWELL, beWELL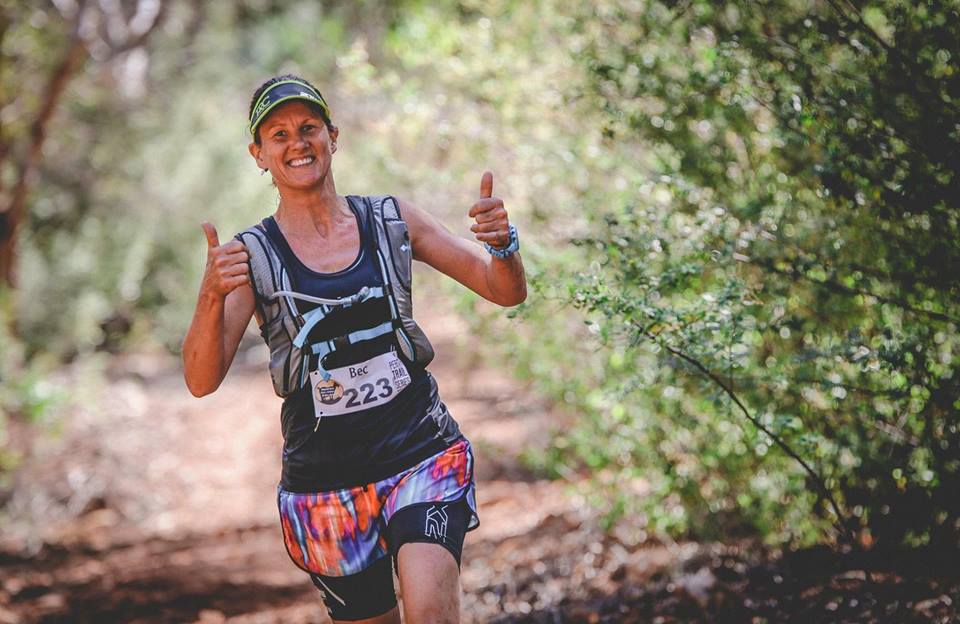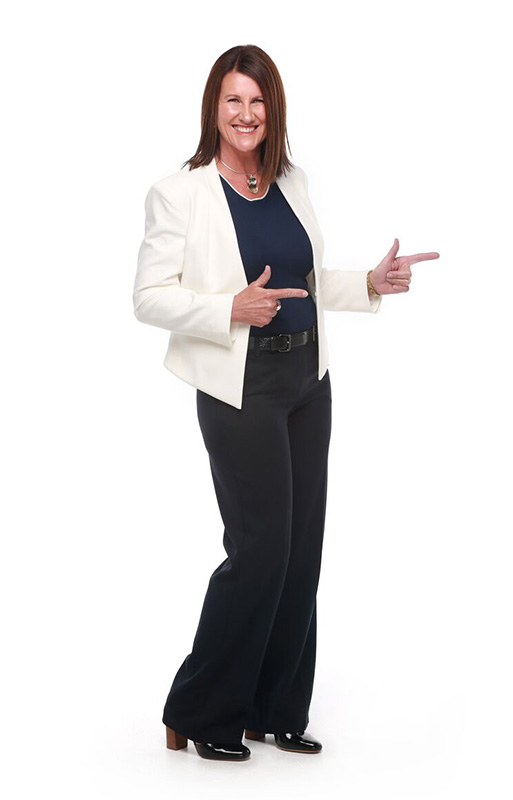 See Yourself Here?
Right now I'm working with leaders in life who need to:
Learn some sanity saving switch offs from their high pressure 24/7 professions
After an award winning decade in the demanding real estate industry I know how much this matters
Bounce back from the unglamorous effects of fatigue and burnout
After burning out more than once and falling flat on my face in business and on trails, I get what it takes to stay inspired and on track 
'Shape up' for executive endurance – changing careers, finding your ideal work-life blend
After three complete career transformations and thousands of kilometres on trail, I do disciple and commitment quite well
ENOUGH ABOUT ME
Let's talk about you.
Bec lives, breathes and eats health and wellness on every level. She'll help you harness your goals with her beautiful personality and brilliant sense of humour.