Invite me to give the keynote speech at your event and I will tell your audience a lively, genuine story that targets their hearts first and their heads second.
What to expect: 
I believe that great keynotes celebrate what works in our personal and professional lives.
My keynotes celebrate resilience, risk taking, optimism and grit. These are the qualities I value highly in myself and in others.
They're the ones that drove me to: 
Become the first woman to run Western Australia's 135 kilometre Cape to Cape track in 24 hours 
Establish four startup businesses in fitness, real estate, hospitality, workplace wellness – two of which I still run
Navigate three complete career changes including ten award winning years selling properties in one of the most crowded and competitive markets in Australia  
Thrive amidst the splendid chaos of blended family life and parent three risk loving teenagers into beautiful healthy adulthood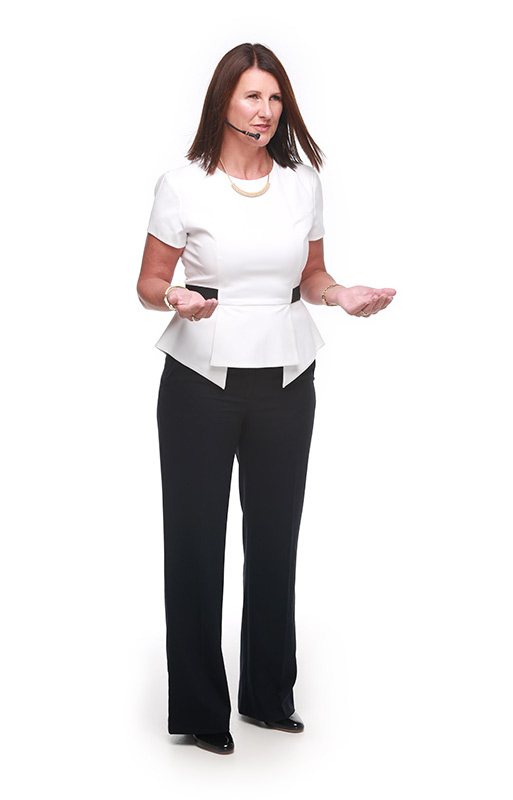 The coach for leaders in life
I know how much self belief and getting out of your own way matters. 
As 'The coach for leaders in life', I challenge you to play a bigger game. I'll motivate, guide and nudge you towards being your best self.
Invite me to give a keynote and I'll motivate your audience to do the same. 
As a keynote speaker at our 2018 World Alzheimer's Day function in Perth, Rebecca captivated the 150 strong audience by regaling raw and sometimes humorous stories of her father's journey with dementia. A gifted storyteller, Rebecca has the ability to inspire on all levels.
I would like to extend our sincerest thanks for your wonderful heartfelt and inspiring speech at our International Women's Day event…..you captivated and uplifted everyone in the packed room….
Need a thoughtful, funny, inspiring speaker?
Just ask