REBECCA HANNAN
mindset. motivation. momentum.
Workplace Wellness Expert
Speaker I Coach I Trainer
Rebecca Hannan is a trusted workplace wellness expert and an inspirational keynote speaker. She works with businesses to develop healthy habits, strong leadership,  increase productivity and performance. Rebecca provides individual and group coaching in Australia and worldwide.
Develop a powerful, creative mindset. Build motivation and momentum.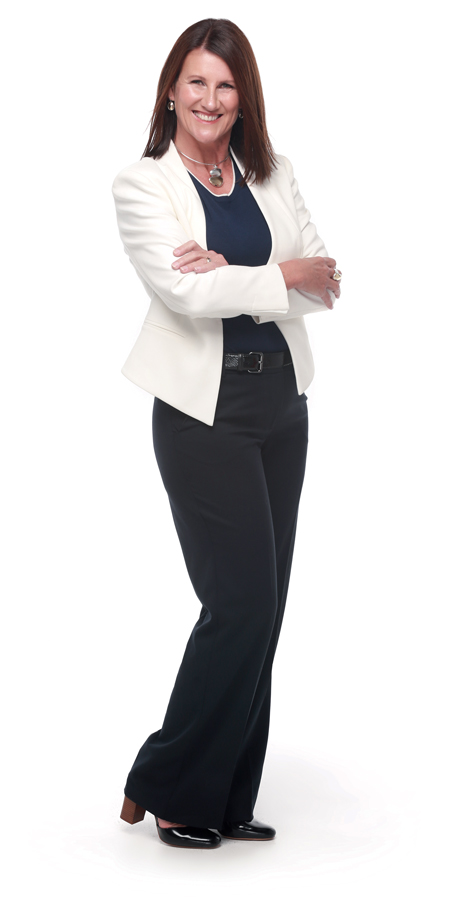 Workplace Wellness Expert
INCREASE PRODUCTIVITY
BE ACCOUNTABLE
GO THE DISTANCE
Leading edge programs that work. That help your team become the best they can be.
Bec lives, breathes and eats health and wellness on every level. She'll help you harness your goals with her beautiful personality and brilliant sense of humour.
Once we'd unravelled my tangle of confusion, what I found most beneficial was Bec's logical sequenced approach to transforming possibilities into realties. I learned that taking this approach is really a life skill and like any skill you need to practice it. While this hasn't always easy for me the rewards have been great. Thank you Coach Bec.
Ready to gather momentum?
Make your first move.
Coaching
Coaching for leadership and determination. Coaching programs for people at varying stages in their journey towards their best selves.
Workshops
Looking to improve productivity, achieve goals and find balance? I deliver workshops and presentations that deliver exactly this.
Keynote Speaker
My keynotes celebrate resilience, risk taking, optimism and grit. These are the qualities I value highly in myself and in others.