REBECCA HANNAN
mindset. motivation. momentum.
Workplace Well-Being Expert
Speaker I Presenter I Trainer
Rebecca Hannan is a trusted trailblazer in workplace well-being and an inspirational keynote speaker. Delivering leading-edge programs in workplace well-being that educate, inspire and empower people to live and lead healthier lifestyles. This in turn creates highly engaged and productive working teams and communities.
Rebecca shares her own inspirational stories from the platform and empowers others to live life to the fullest. She's the first woman to run Western Australia's 135-kilometer Cape to Cape track in 24 hours – A story of grit, heartache and personal wellness.
In her down time you'll find Rebecca outdoors trail running, practicing yoga, preparing healthy food and spending time with her family who she adores.
Develop a powerful, creative mindset. Build motivation and momentum.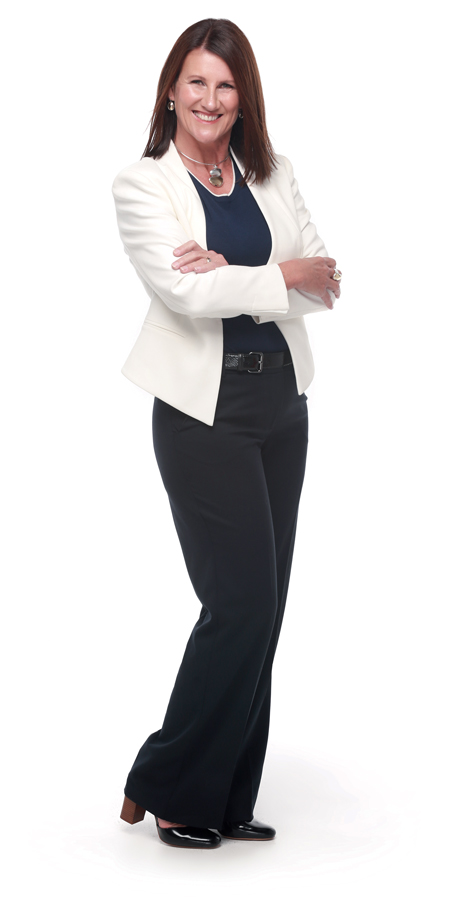 Workplace Wellness Expert
LIVEWELL, WORKWELL, BEWELL
GO THE DISTANCE
Leading edge programs that work, help your team become the best they can be.
Bec lives, breathes and eats health and wellness on every level. She'll help you harness your goals with her beautiful personality and brilliant sense of humour.
Once we'd unravelled my tangle of confusion, what I found most beneficial was Bec's logical sequenced approach to transforming possibilities into realties. I learned that taking this approach is really a life skill and like any skill you need to practice it. While this hasn't always easy for me the rewards have been great. Thank you Coach Bec.
Ready to gather momentum?
Make your first move.
Coaching
Coaching for leadership and determination. Coaching programs for people at varying stages in their journey towards their best selves.
Workshops
Looking to improve productivity, achieve goals and find balance? I deliver workshops and presentations that deliver exactly this.
Keynote Speaker
My keynote presentations celebrate resilience, risk-taking, optimism and grit. These are the qualities I value highly in myself and in others.