Momentous Moves
'We are what we repeatedly do.
Excellence then, is not an act, but a habit.' 
Aristotle
Build healthy habits
with these inspired activities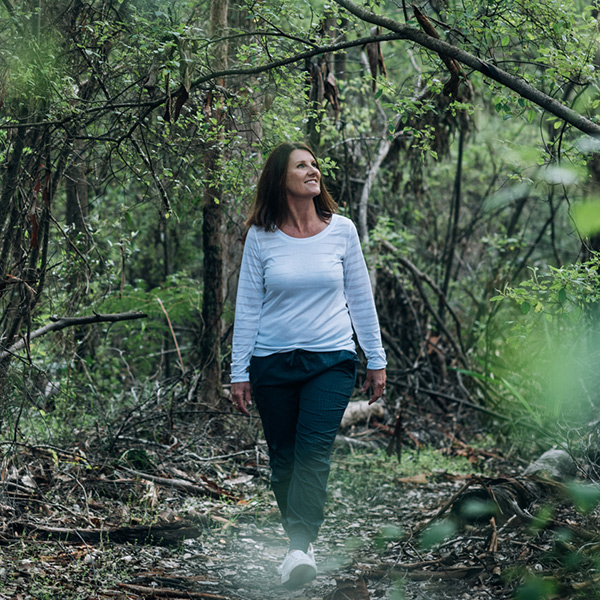 There's strong scientific evidence for something most of us intuitively know to be true. Taking time out in nature for as few as 15 minutes a day to makes us calmer, nicer and healthier people. 
Here's an exercise I use in my coaching programs. It works brilliantly with my clients. If you've stalled your connection to nature, it could be the kick start you need.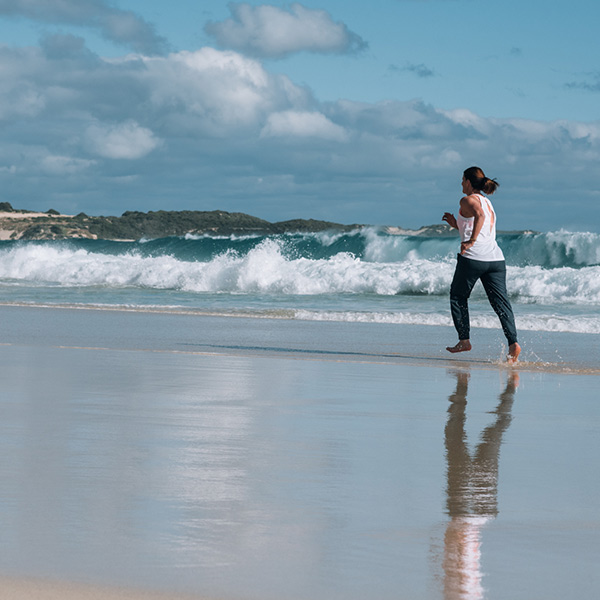 Running and sitting quietly in nature are two of my favourite ways to meditate. While I appreciate the stillness of sitting mediation, I'm also a fan of some totally absorbing forms of moving meditation. 
Here's an introductory mindfulness exercise I use in my classes and coaching sessions. It's designed for sitting but it also works on the move. (Eyes open naturally!)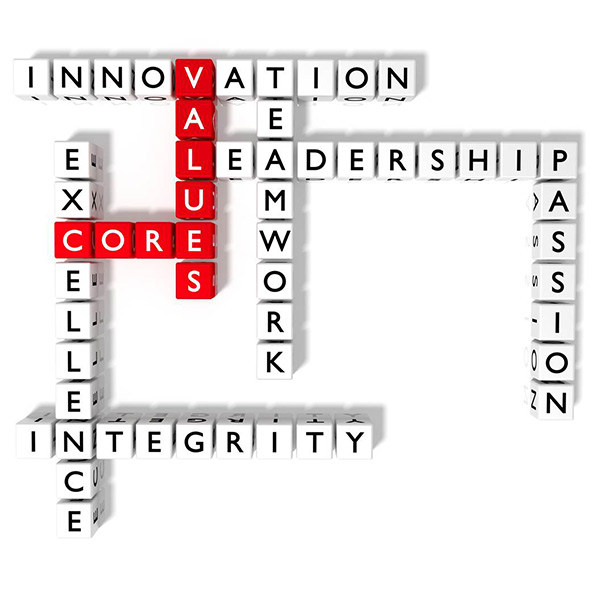 This is a favourite activity from my 'Disrupt, Dare, Direct' workshop.
Workshop participants tell me it gives them a challenging and often moving insight into how they tick and what genuinely matters to them.
Links I Love
'Chance favours the connected mind.'
Steven Johnson
Connect and get inspired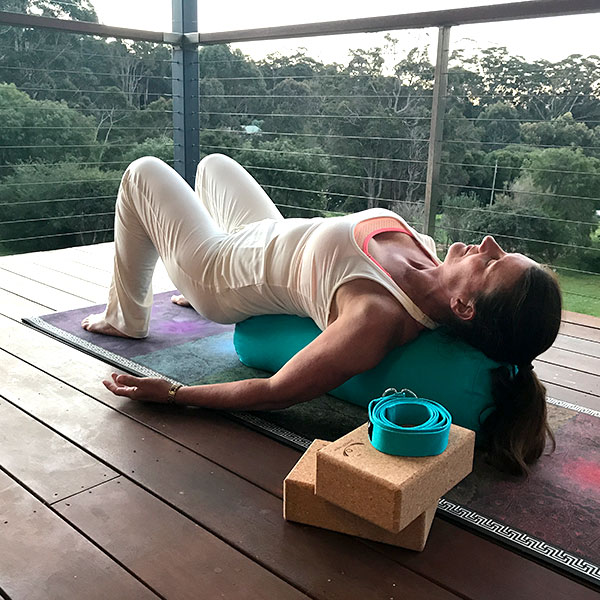 Stretch Now – All things eco and ergo
I love adding colour and movement to my yoga practice. This range of beautifully made organic yoga props do the biz on both fronts. If safe stretches and stylish colours are also your things, take a look at Stretch Now. They also have a range of standing desk accessories and ergo chairs.
Right now I am using Stretch Now's: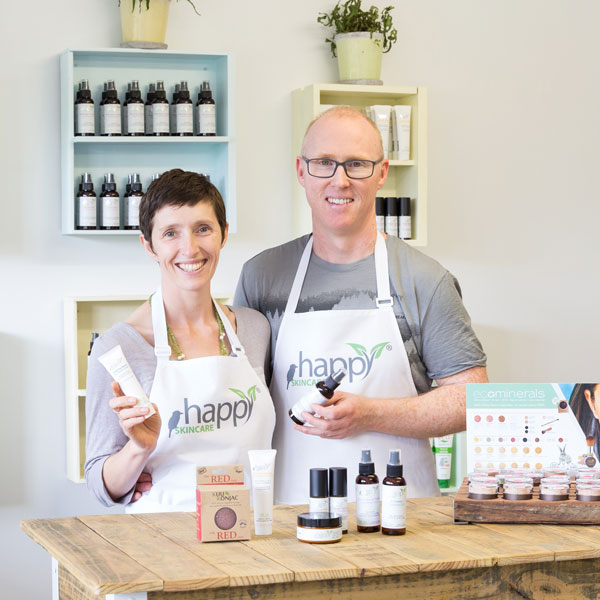 Happy Skin Care  – Ethical beauty at last
I searched for years to find high quality organic beauty products that are ethically made, simple to use and don't cost the earth – literally or figuratively!
I absolutely love the Happy Skin Care range. Right now my favourite products are:
Woohoo Deodorant Paste
Cloud 9 Cleansing Balm
Raindrops on Roses Hydrating Tonic
Over the Moon Rich Repair Cream 
I am delighted to be affiliated to this creative, ethical business. If you'd like to try their products and your order is more than over $20, you are welcome to use my affiliate code. Enter the following code REBECCAHANNAN to receive a once off discount of $5.00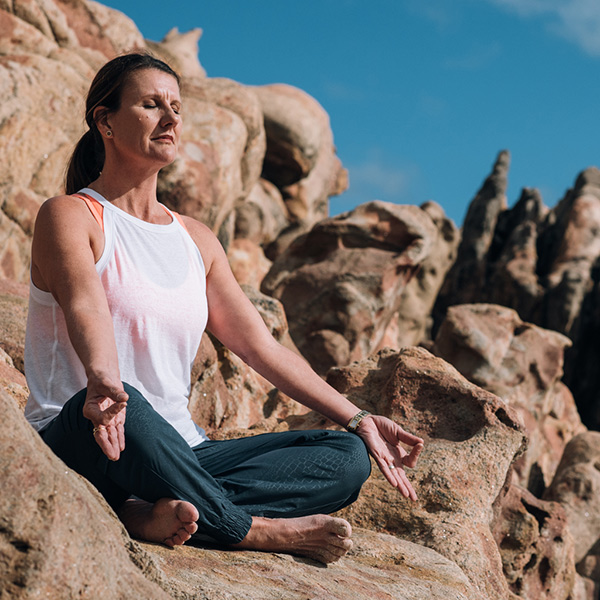 Yin Yoga with Kassandra – Extend yourself
If you enjoy the quiet intensity of yin yoga and find it tough to find or get to a regular class these free YouTube clips gives you great practices on the move. 
I enjoy Kassandra's skillful teaching and her warmth and energy transcend the limits of the technology.
Want more information?
Get in Touch